SHEV® passes european and ISO tests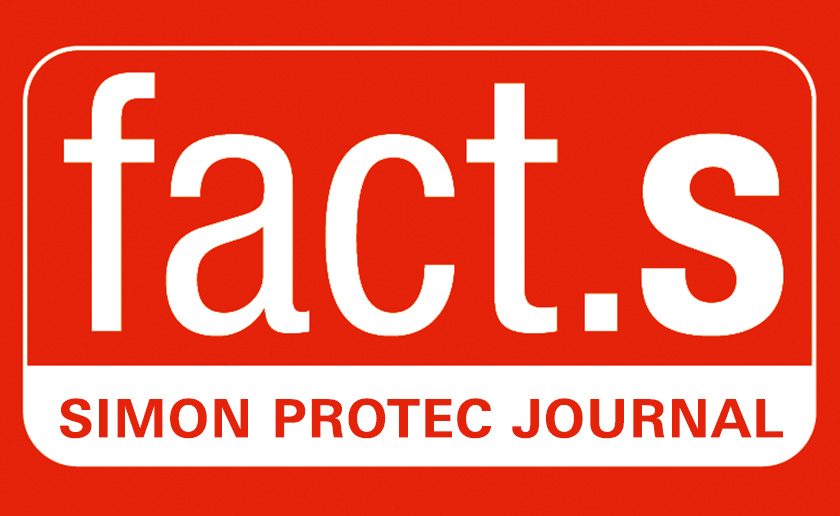 The compact control unit SHEV® is tested as first smoke control panel according to ISO 21927-9 (prEN 12101-9) and EN 12101-10 at the ift in Rosenheim.
Security systems, as the name suggests, should provide security to the users. So it is indispensable to test such panels and systems acceptably. The success story "Compact control unit SHEV®" turns over a new leaf. As first smoke control panel it is tested according
ISO 21927-9
(prEN 12101-9) for control equipment as well as according to
EN 12101-10
for power supplys (primary and secondary). Another part of this extensive tests are sinusoidal vibrations tests and an EMC test at the EMV-Testhaus. The front page of the test report will be downloadable below.