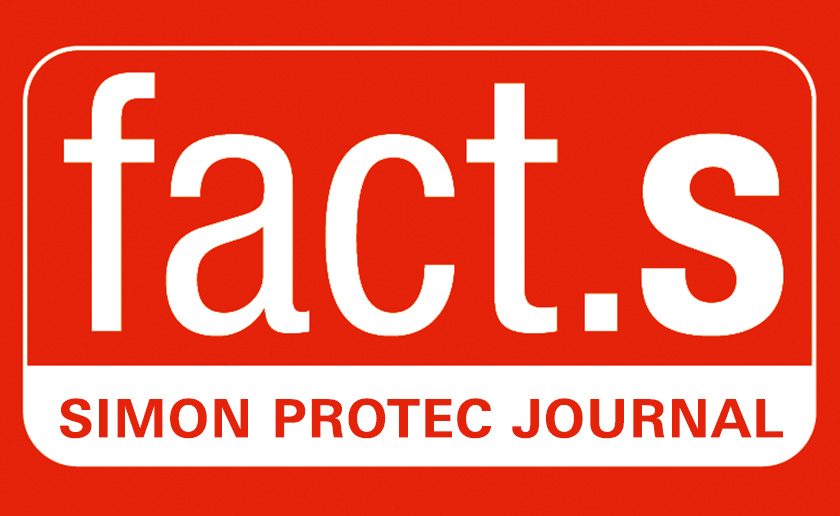 24 V Vent control unit
Following we will show you our new vent control unit LZM-51-AP.
The 24V vent control unit LZM-51-AP presents itself in modular design and is set up in a chic exposed steel sheet housing (RAL 9010).
The housing dimensions are known from the staircase compact control unit SHEV® 3 AP and thus also offers an optional lock cylinder.
The control unit consists of a 24V/5A power supply and is supplied with 230V.
The motor control is executed with a central vent module WS-100 and a vent group module MR-100 in the same way as known from the ESM unit.
Thus it can be connected together with a triggering ventilation switch, wind/rain sensor and a thermostat. The LZM-51-AP has got the item no. ST4 3436 and the sale price is 375,--?, gross.
If you have any questions please do not hesitate to contact us.