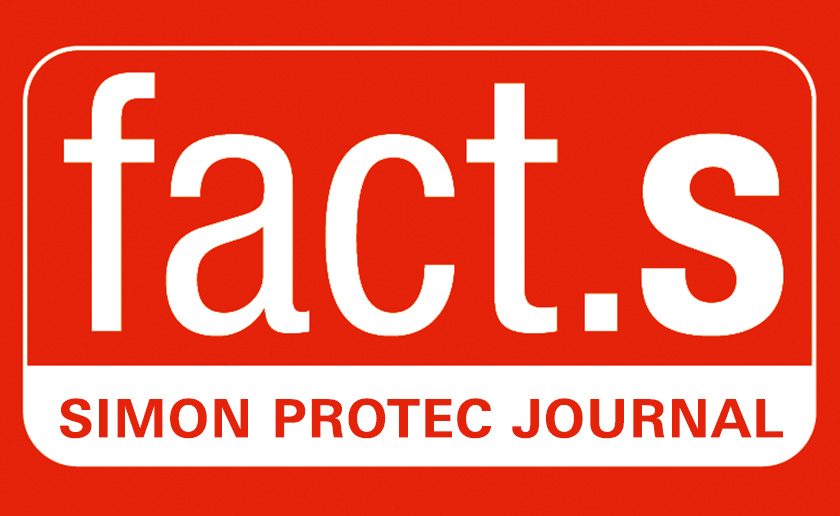 Successfully completed
Measuring the maximum closing forces of Pro Sense® to DIN EN 12453 by

TÜV
Süd*

completed successfully!
With the electronic squeeze protection Pro Sense® we offer you an optimized and high quality solution to avoid squeezing dangers of power-operated windows.
The system was already installed in many construction projects, particularly in combination with louver and side hung windows.
In order to have confirmed the reliability and the function as well from official authority, the system has now been certified by TÜV Süd according to DIN EN
12453 "Safe use of power operated doors".
TÜV Süd certifies compliance with the permissible forces of Pro Sense® in case of squeeze.
The cut-off functionality has been tested with the three actuators chain drive system EA-KS 24/300/500-PS, linear drive EA-L 1000/300-PS and slit drive EA-L/S 1000/48-PS.
In conjunction with a risk analysis Pro Sense® ensures the highest level of technical security for windows in the lower areas.
For more information on Pro Sense® please visit our website or contact our sales staff. We are happy to assist you in preparing your specific project.
*TÜV Süd is a global leader in independent testing and assessment services.