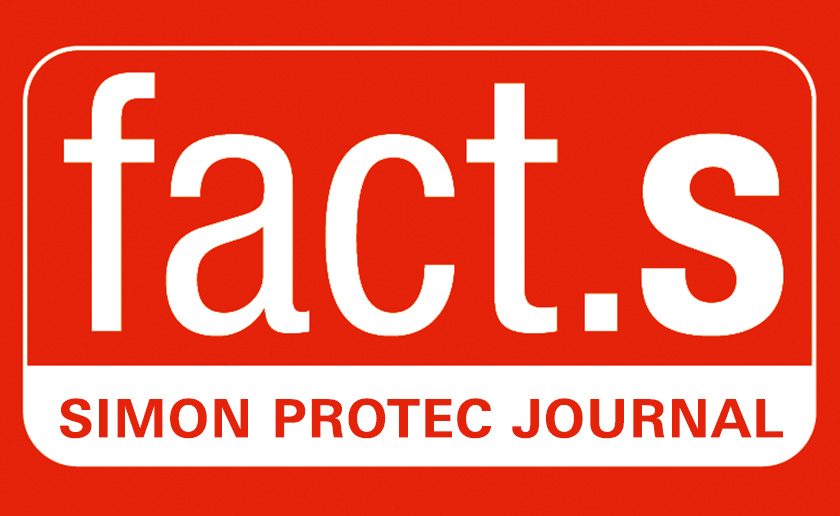 Available by now
In the course of the expanded classification of our automatic fire curtain system Fire PROtec® in E90 and EW20 according to EN 13501-2, we have now changed our production process so that in future only systems with this classification will be produced.
Until now the curtain was also available in E60.
By switching to E90 test relevant changes in the design and installation have been incorporated.
Especially when wall mounting please take care that only with the use of the mounting angles provided by Simon RWA Systeme GmbH the classification E90 is valid.
It is not allowed to drill the side guides and mount them directly to the wall behind. Even we will not prepare them in that way at the factory, as well not in individual cases.
The project data sheet will be amended soon so that it can be noted in the ordering process even if the curtain is planned for the reveal or wall mounting. The mounting angles (see illustration) are attached along the side guides and the head box.
For further information please read the installation manual or contact your responsible sales.