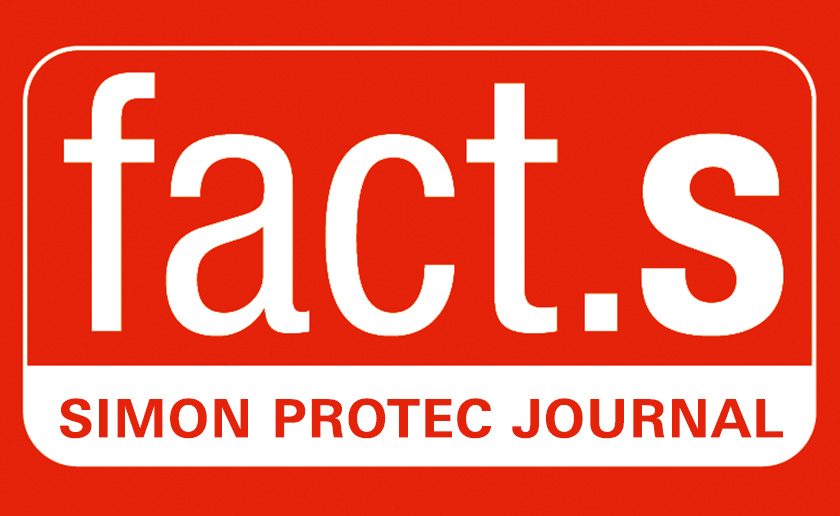 Available by now
On basic of the well-known compact control unit SHEV® 3 we offer by now the version SHEV® 602. This one contains in a steel housing (400x400x200 mm, RAL 7035) two linked SHEV® 3 control units, which present combined a compact control unit with two alarm- and two ventilation groups.
The 230 V input and the connection wind/rain detector are switched central in each case. The whole output current is 6 A (per group 3 A).
The SHEV® 602, item no. ST4 3153 is available for gross price plus VAT ? 925,-
We are pleased to send you further technical details on request.