New emergency switch HE-08x ? now with buzzer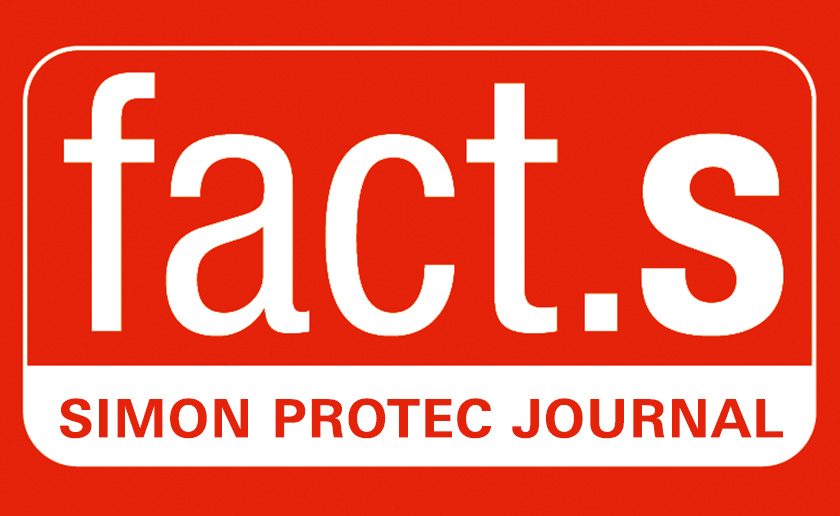 In the course of continuous development the emergency switch HE-07x, in his usage as the main and off-site control switch, has been improved now in varous factors to the new one called HE-08x.
Here we focus directly on the needs of our customers who knows best the needs of the consumer on-site. For changing the board there is no need for any additional structural measures because the position of the control switches and the shape and size of the housing will be the same as before.
Core of the changes is a new, visually appealing design with the three-alarm LED in a row, and the distinctive smoke-release button with our red ring. For you as a distributor the free area in the lower left corner offers the possibility to attach your logo and contact details for the case of failure. Also removable terminals with integrated actuation lever simplify connection and the continuation of the emergency lines to the next switches. As a great feature we offer the new main control switch (three LED: RWA, OK, failure) in two different versions. The version of HE-080 includes a built-in buzzer for an acoustic signal in the case of alarm and fault. The mute button can reset it. Optionally the main control switch without buttzer is offered as HE-082. For the other triggering places you should use the off-site unit HE-081 (one LED: RWA) without buzzer. For more information please check out our product site emergency switches or get in contact with our technical sales department.