New service for customers: Express Deliveries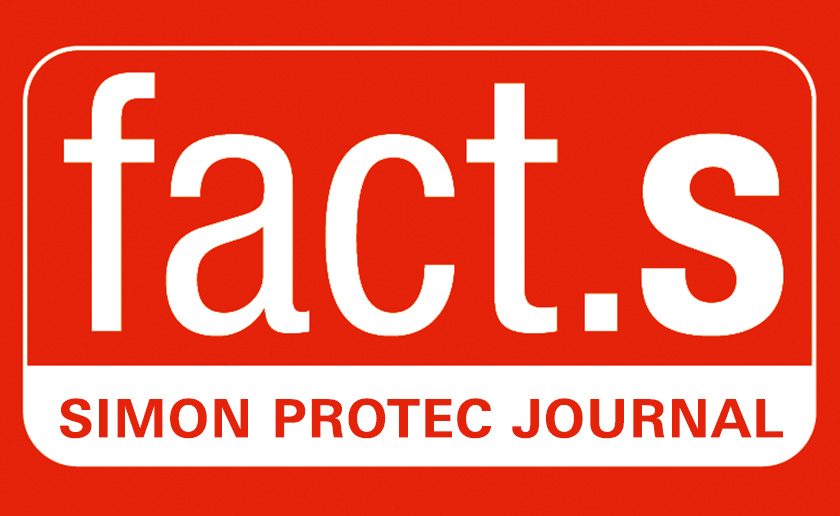 Save a lot of time by extra production and express delivery!
Dear Ladies and Gentlemen,
dear business partners, it is a pleasure for us to offer you an "express - delivery - service" which was often remarked by you and other customers. From now you can choose an extra production line for receiving your ordered goods faster as confirmed. The goods that we will produce especially for you will be put on the top of our production schedule and will be delivered within a few days. An important criterium is that all raw materials must be on hand. On request our sales department will provide you an individual offer. We only can offer you this service by increasing extra capabilities. The costs for this new service will be handled by an additional charge of 15% to the standard price (Minimum charge for each order 30,- Euro net). The product lines smoke and fire curtains are excluded for now. Of course, goods on stock will be delivered immediately and without any additonal charge. If you want express-delivery instead of standard delivery by parcel service / shipper additional to or instead of your express production please contact us seperately (express-deliveries only possible until 12:00 noon). After consulting with our sales department we will let you know the additional delivery costs.