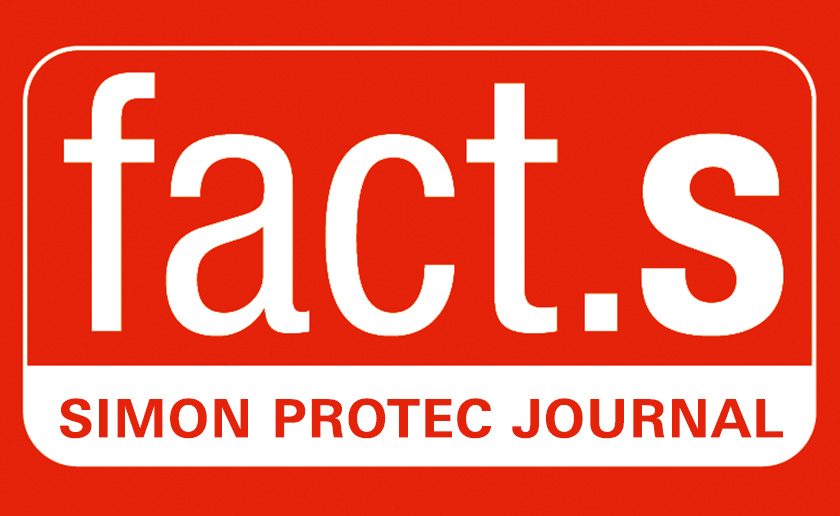 From 07th to 08th February 2012 in Munich
In the last few years lots of technical changes, advancements as well as developments in the field of actuator and control unit technology were inserted to the market.
Both, sales partner and their assemblymen were invited for this reason to a technical information event in the ?Hotel zur Post? to Munich from 07th February to 08th February 2012.
The resonance was pleasant huge, so that we could welcome more than 25 participants. Central topics of the event were among others the presentation of the new Folding Arm² in its several varieties, the ideal usage of the new databased Simon-Website, the machine guidelines and the therefore resulting risk analysis for power-operated windows.
But also in the field of curtain technology significant technical innovations like the motor control unit AM-830 were presented. Overhead the general technical approval of our fire curtain FireProtec and its usage was in focus.
We gratefully thank once again all participants.