Service button with unwind position generator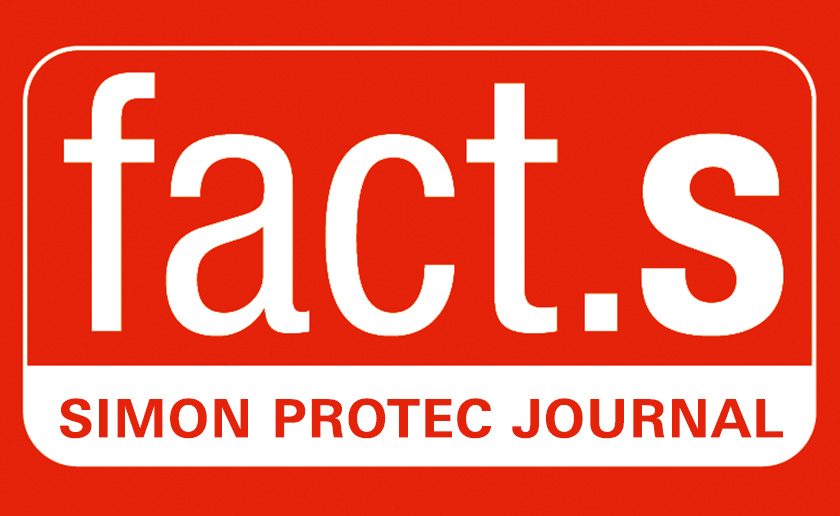 For a fast and easy installation of curtains with the AM-830
The new motor control unit AM-830 controls and manages safe and reliable the smoke and fire curtain systems Smoke PROtec® and Fire PROtec®. With the service button connection there is the possibility on-site to control the curtain and safe an unwind position. For this we have now the accessories kit "service button with unwind position generator". With a wired manual control unit the commands UP, STOP and DOWN are easy to give. The unwind position generator has to be set directly on the floor below the curtain and sends in case of touching by the bottom bar a STOPP command which saves the current position in the AM-830.
Part number:
SD1 8550 Type RSV/FSV-ST Please take notice of the
brief instruction
or contact our sales team for further information.