Direct support by TeamViewer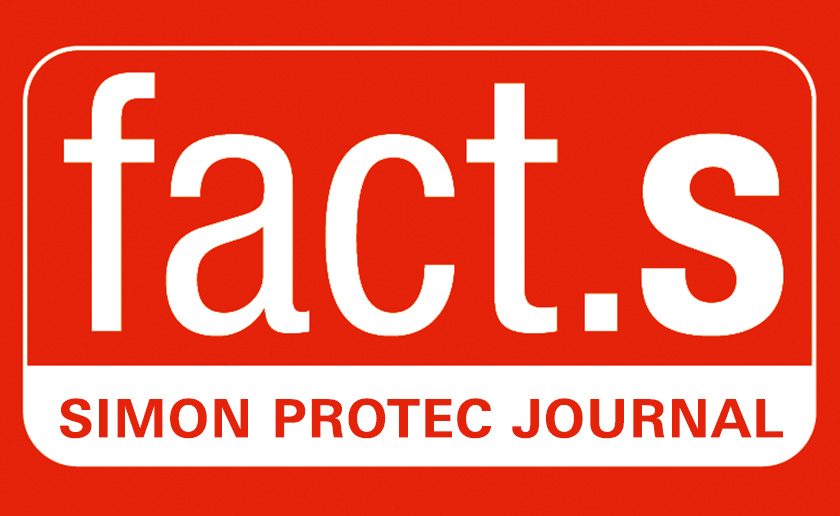 Whether by chat, conference, webcam- or desktop transfer, with TeamViewer software tool we will extend our digital support way.
Now in the digital age the bigger part of the digital communication is done by emails. However the world wide web offers more ways to get in contact with our customers. For this we use now the desktop-sharing software "TeamViewer". TeamViewer is perfect for remote control, online presentations, chats, meetings and file transfers. The Software (without chat) can be downloaded
here
free of charge. Once registered you have always the direct contact to our sales staff when currently online. With the feature Remote Control / Online presentation you can open, view and analyise together files on the screen. Also there is the possibility to broadcast the webcam for showing e.g. an failure on-site. The first online training for "Simon Link" took already part and so TeamViewer will now be used in future more often for the presentation and training of new products. TeamViewer Version 7 (full version downloadable at http://www.teamviewer.com ) is for communication with us necessary.