Chain actuator bracket FLEX for maximum opening width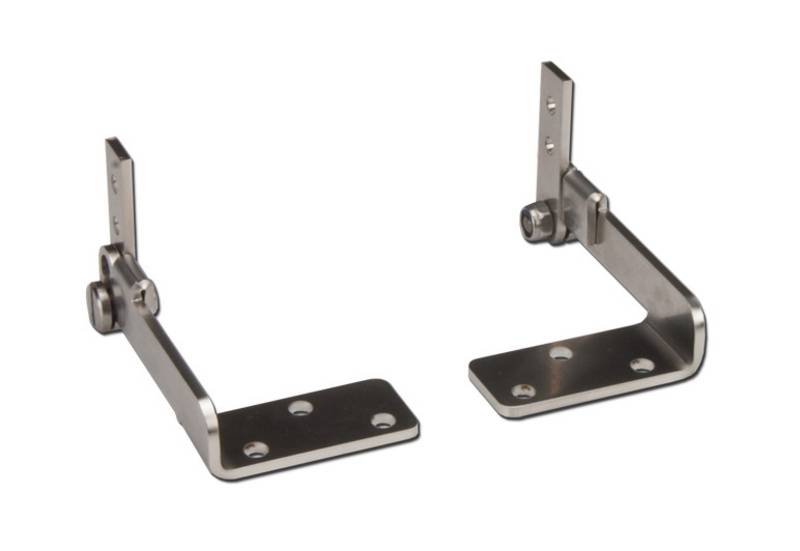 The new K-K30-FLEX bracket for the EA-K-30 and EA230-K-30 chain actuators significantly extends the field of application.
The K-K30-A is the standard bracket for the moving mounting of tilt windows on the inside. The K-K30-FLEX based on this bracket and extends it. Depending on the amount of space on the window frame to fix the upper bracket K-K50-OK, the K-K30-FLEX can be used to create an aperture angle of more than 60°. The smoke dissipation area is thereby maximized, the user saves further possible openings.
Article:
K2 5104 :: K-K30-FLEX